University of Charleston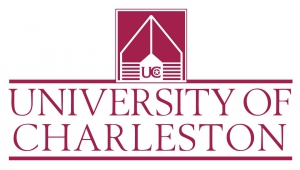 Welcome to the University of Charleston. We offer a unique opportunity for those who want an exceptional education in a smaller, private setting.
We are Charleston's University not just because our riverfront location is directly across from the WV state capitol complex and the city of Charleston, but because UC students are welcomed as part of the community. Students can take advantage of all our location offers, including opportunities for internships and community service.
Our history is rich with interesting milestones (the campus buildings were literally ferried across the river to our current location in 1947, for example). Our mission is one of preparation for a lifetime of striving to do more and do better. And our leadership provides a strong vision for making UC the best it can be for its students, faculty and staff, and surrounding community.
University of Charleston STEM Program Summary
Chat with our team